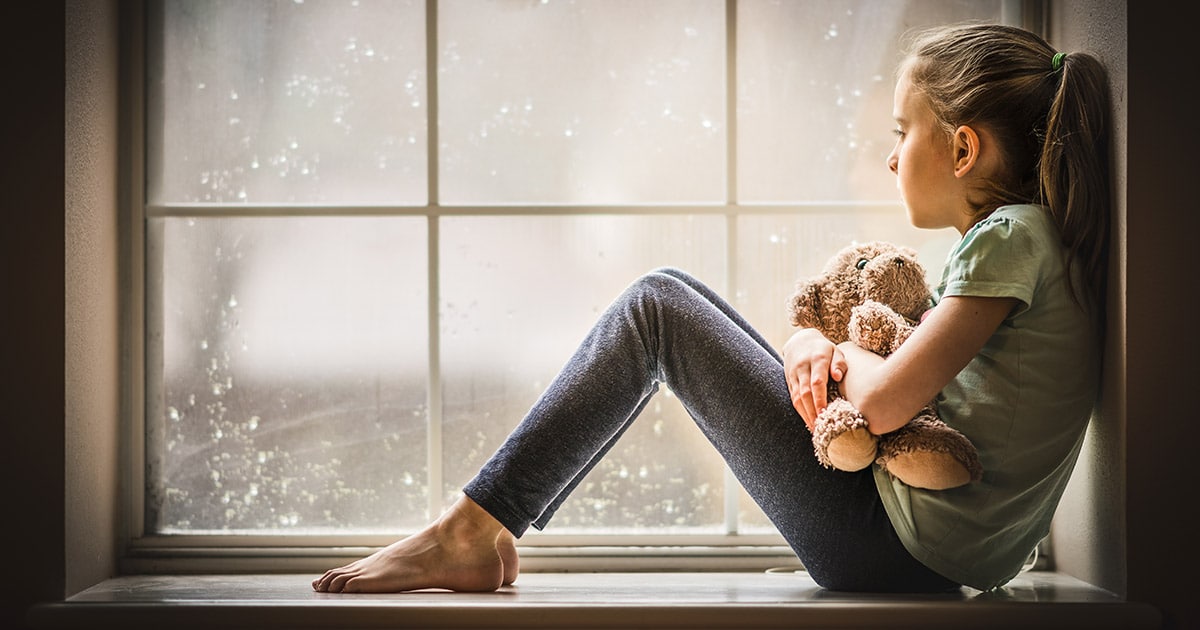 The submission relates to the discussion paper released on 2 October 2018.
Submission by Child Support Australia
Child Support Australia (childsupportaustralia.com) is an independent research group that promotes the best interests of children.
Parenting Arrangements
Child Support Australia strongly opposes proposals 3.3 to 3.7 of the Discussion Paper. The proposals are regressive and, if implemented, would, we firmly believe, be highly detrimental to the best interests of children.
The proposals and associated discussion appear to fail to make one very important point. The overall interests of a child, including with respect to safety, are best served by promoting the active involvement of both parents in a child's life.
The vast majority of parents would do anything to protect their children. No-one cares more for the welfare and safety of children than the parents of the children.
Yet the proposals seek to treat separated parents as likely threats to an even greater extent than happens already. Getting a divorce doesn't suddenly turn you into a bad parent.
Shared Care is About the Best Interests of Children, Including Safety
We find it concerning the ALRC seems to treat "the best interests of children" and "parent's rights" as at odds with each other (paragraph 3.40). Parents are the greatest protectors of children. Disrespecting their "rights" can often be detrimental to the welfare of children. The family law industry too often uses the "best interests of children" as an excuse for discounting the importance individual parent-child relationships.
The "shared care" emphasis in the current legislation is vital to promoting the continued involvement of fathers in their children's lives post separation. It's a path, albeit limited, to ensuring children are safe and well looked after. Seeking to abandon earlier reforms, as proposals 3–3 to 3–7 seek to do, would be highly regressive move – with great potential harm to Australian children.
Why the Proposals Would Put Children at Risk
Why is the Australian Law Reform Commission putting forward a series of proposals that encourage children to be placed in risky situations?
The most at-risk group of children in Australia are children raised without the presence of their biological father. Numerous studies have shown negative outcomes from children lacking the presence of their Dad. These include elevated risks of sexual, physical and emotional abuse. As well, educational outcomes are worse, along with rates of criminality and teenage pregnancy.
When a father is effectively replaced in a child's life by the mother's boyfriend or boyfriends or a step-father, the risks of abuse go up.
Children in Aboriginal communities should not be abandoned and left in situations where is high risk of sexual abuse. Is that OK just because they're black? Aboriginal children deserve protection too. We also note that proposal 3–6 seeks to limit protection for Aboriginal kids.
Dr Andrew Lancaster
Director, Child Support Australia (childsupportaustralia.com)
8 October 2018