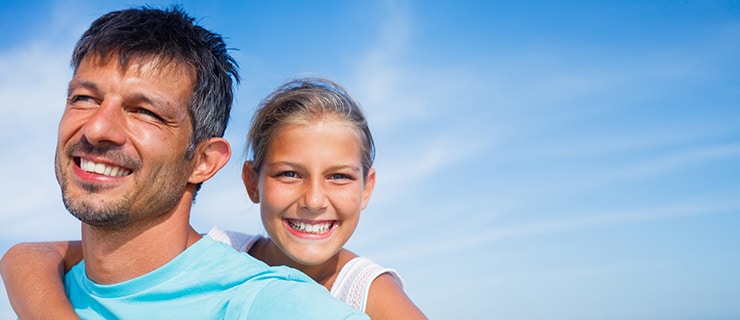 Child Support Australia IS NOT PART OF THE GOVERNMENT AND DOES NOT WANT CASE INFORMATION OR REQUESTS.
For free information, please see the complaints forum, the FAQs section, the calculator, and the various articles.
To contact Child Support Australia about our information blog, you can send us an email using the form.
Go to our CSA complaints forum to tell us about your CSA experiences and to find out what's happened to others.