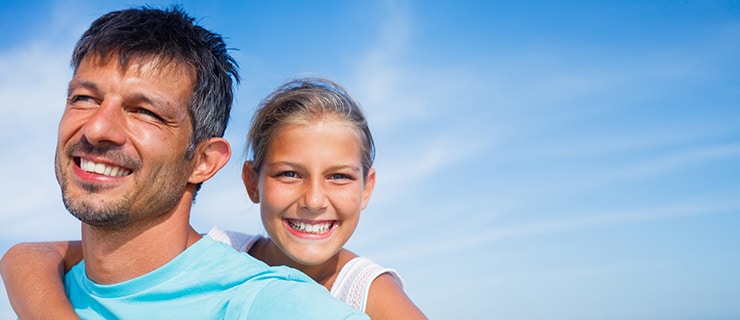 Child Support Australia is not here to answer personal questions.
For information, please see the complaints forum, the FAQs section, the calculator, and the various articles.
To contact Child Support Australia about anything other than personal advice, you can send us an email using the form.
Have your say – CSA complaints
Go to our CSA complaints forum to tell us about your CSA experiences and to find out what's happened to others.