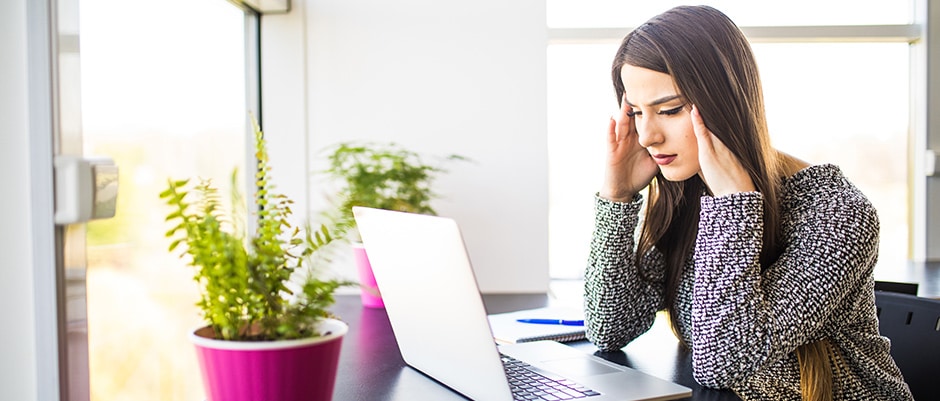 How Can I Help?
To help bring change to the child support system, please go to this Child Support YouTube Channel, subscribe, and hit the notification bell.
We're trying to grow the channel to help raise awareness of how to better support Australian children. The more subscribers, the better the chances of politicians noticing. Thanks.
You can now follow realandrewlancaster on Instagram.
Just scan the QR code with your phone.
You can also search "realandrewlancaster" or click on this link.