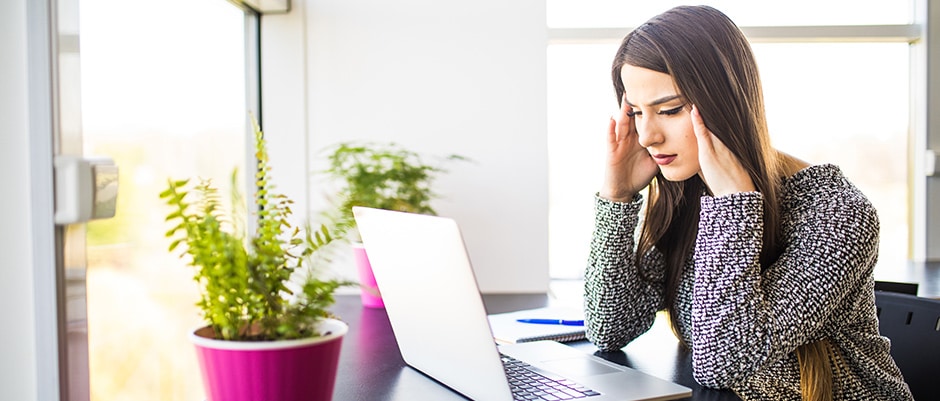 Do you have a complaint about the CSA and child support? Make your thoughts known in this CSA and child support complaints forum.
The forum is a place for parents to voice their problems and issues. You can learn from the experiences of others, and let others know what happened to you.
You are on the Child Support Australia site. The goal here is to change the child support formula and system. By participating in the forum, you can help reform child support. Your views will be read by others and may contribute to future policy.
Note that comments are moderated and non-constructive entries may be hidden from view.
How Can I Help?
To help bring change to the child support system, please go to this Child Support YouTube Channel, subscribe, and hit the notification bell.
We're trying to grow the channel to help raise awareness of how to better support Australian children. The more subscribers, the better the chances of politicians noticing. Thanks.